Sponsored By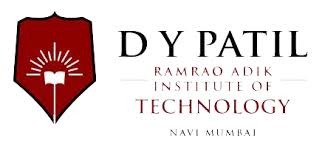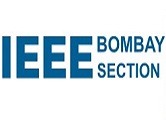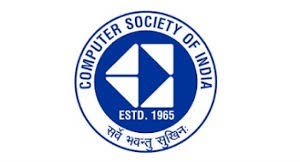 The Department of Computer Engineering is organizing a National level coding competition in associations with MentorrBuddy
overview
Objective: The Objective of this coding competition – Code Predators is to provide a platform to test the proficiency in real-life problem solving and logical thinking skills.
Coding Tracks:
Booster (C Programming)
Pythogorean Inertia (Python)
Bytecode Pundits (Java)
Participation Instructions:
Each track has 3 Levels.
Bronze level is to test the programming skills in one or more of the 3 tracks. Silver level is to test the programming and logical skills in one or more of the 3 tracks.
Gold level is to test the real life problem solving skills and participants can choose one of the three tracks.
Participants can enroll in more than one track.
There will be negative marking for the wrong answers.
Appropriate cutoff will be set for each level and participants have to score above the set cutoff to get the eligibility for next level.
Based on the level cleared certificate of Participation, Bronze, Silver or Gold will be issued.
The certificate will highlight the levels cleared out of 3 levels.
All notifications to the participants will be communicated via e-mail and MentorrBuddy web-portal dashboard.
For any queries/feedback kindly write us at: support@mentorrbuddy.com